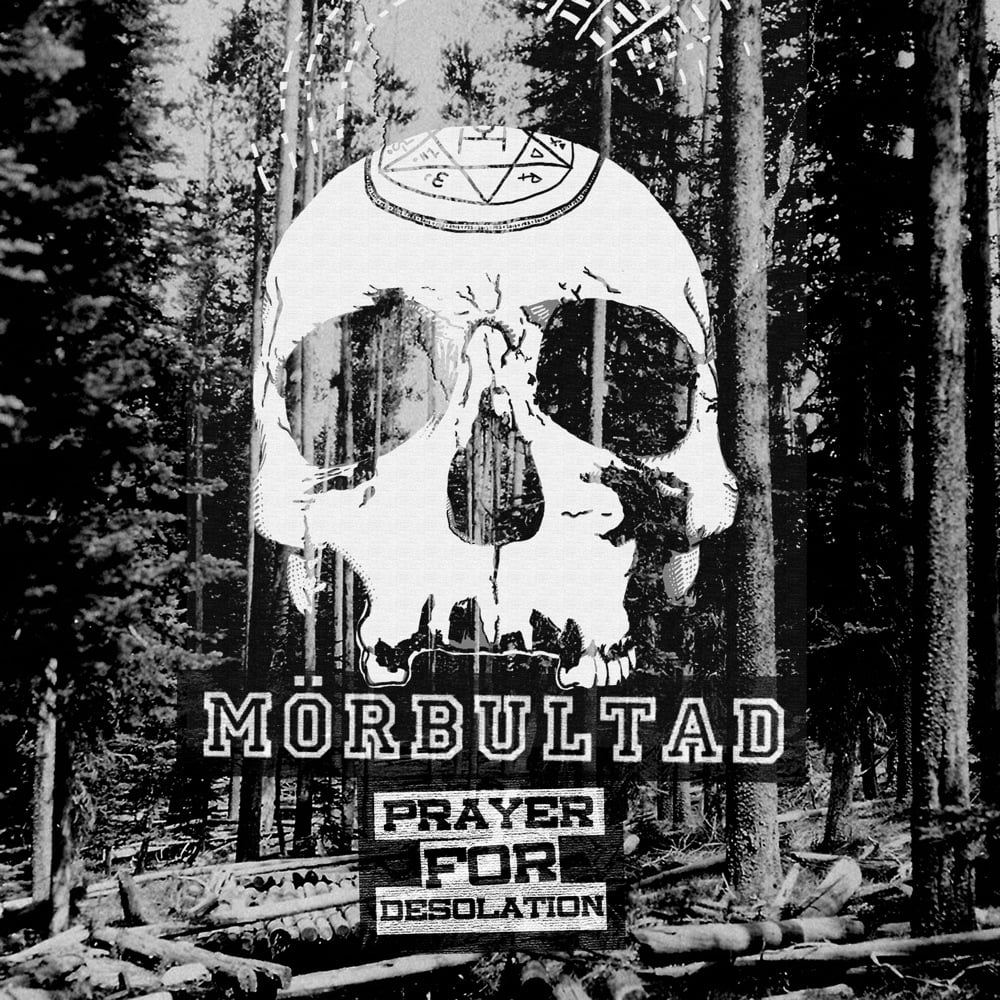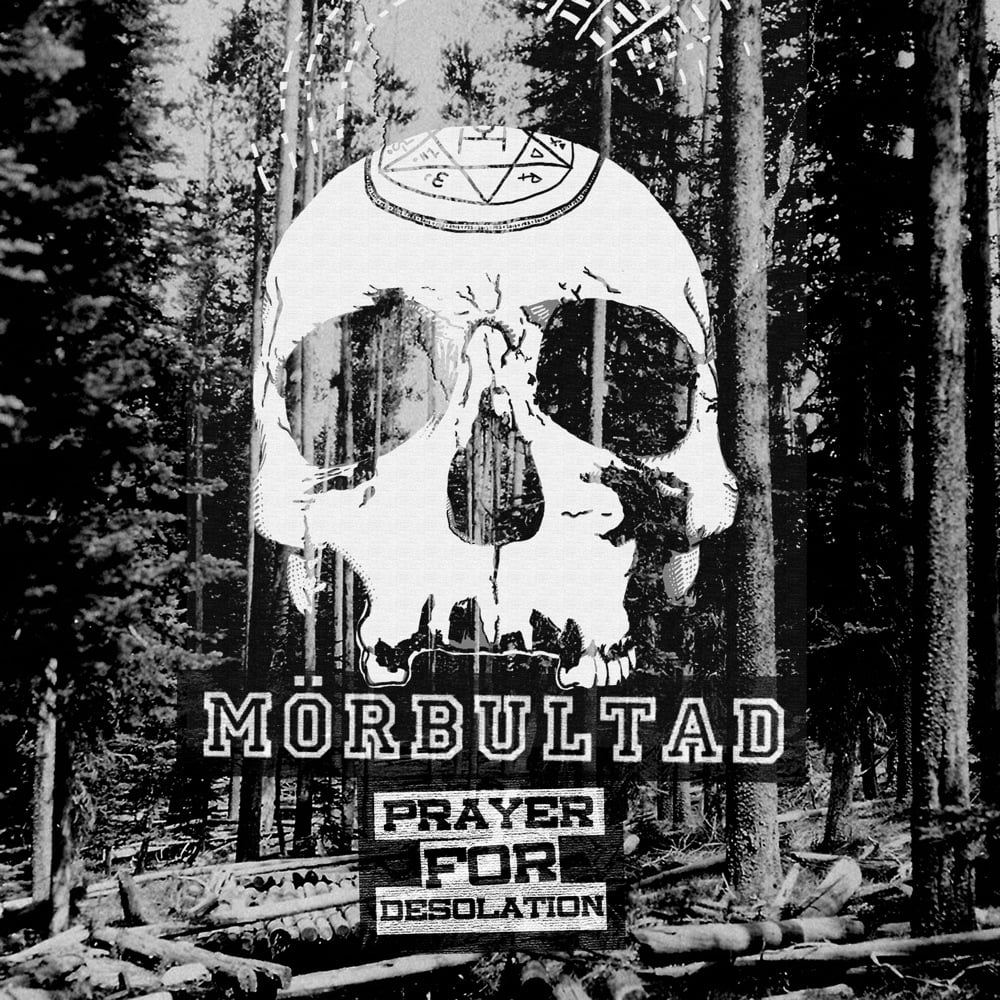 MÖRBULTAD / PRAYER FOR DESOLATION "split" 7" - PREORDER
by Mörbultad and Prayer For Desolation
45,00kr
MÖRBULTAD / PRAYER FOR DESOLATION
"Split" 7"
MÖRBULTAD hails from Helsingborg, SWE and delivers a groovy, NYHC-inspiring hardcore. Fresh and furious!
For fans of: Madball, Breakdown, Agnostic Front
Stockholms PRAYER FOR DESOLATION are a new band but no rookies in the scene. Heaviness is their guidance, with a touch of the classic "Clevo-style".
For fans of: Ringworm, Biohazard, Merauder.
Pressing Info:
Black vinyl
300 copies
All pre-orders will also include an alternative cover-art only made for these orders!
This is a PREORDER and orders will be sent out in Spring 2015!